Nichiha Lap Siding
Nichiha fiber cement siding is a great way to provide superior durability and lasting protection for your home's exterior. Thanks to its unique blend of silica, cement, cellulose fibers, and other materials, this siding also provides increased resistance to fire, moisture, temperature extremes, insects, and wind – making it the perfect choice for residential homes. Shop BRS Roofing Supply Atlanta today to find the right solution for you!
---
Design & Size Of Nichiha Lap Siding
At BRS Roofing Supply in Atlanta, our expert staff can help you determine the best size and design for your Nichiha Lap Siding project. We offer a wide range of sizes and shapes so you can customize the look of your siding to fit precisely with your home's exterior. With our decades of experience installing Nichiha Lap Siding, we're here to make sure you get the best performance out of your project. 
This budget-friendly series brings popular looks such as cedar wood grain texture, board-and-batten and classic lap siding that is resistant to warping, rotting and damage from pests.
NichiBoard:  from Nichiha is the perfect choice for those seeking the look of lap siding combined with fiber cement's superior performance. NichiBoard is guaranteed to last and never warp, rot or be affected by pests, no matter what climate you're in. As an added benefit, each part is factory primed for uniformity and all pieces are backed by an industry-leading warranty.  size of  8-1/4″ x 12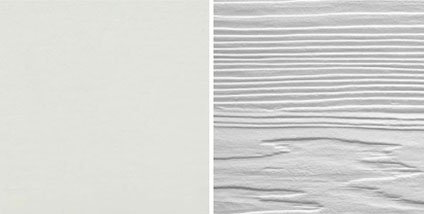 Nichipanel:  A durable and economical wall panel perfect for tabling and listoning installations. Available in Smooth, Grooved, Stucco and Cedar textures in an external size of 16″ x 12′. This product is also resistant to warping, rotting and any damage from pests.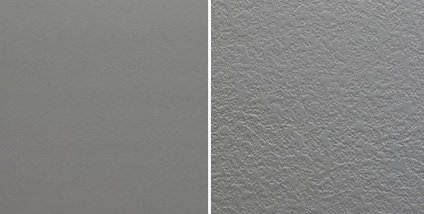 NichiStaggered  Horizontal: 0ffers an easy and efficient installation of four foot panels with a timeless and charming cedar grain pattern. These high-performance panels are durable, warp-resistant, rot-resistant and pest-resistant – all while using more than 50% recycled materials! With each panel measuring 16 in. high by 4 ft. long with 5/16 in. thickness weighing 12 lbs.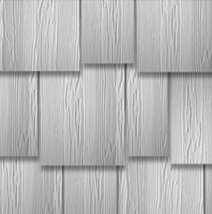 Nichiha Lap Siding Warranty
When you shop for Nichiha fiber cement siding from BRS Roofing Supply Atlanta, you're protected by a 30-year limited warranty. This warranty covers any manufacturing defects that may be found within Nichiha's materials and provides protection against cracking, splitting, rotting, peeling and more. 
Warranty:

Limited 30 Year Warranty
Purpose & Use Nichiha Lap Siding
Nichiha Lap Siding is an innovative product, made to provide beautiful, lasting protection for your home or building. Its unique design makes it a great choice for both commercial and residential applications as it offers excellent performance in extreme weather conditions while sustaining a low-maintenance finish. Adding Nichiha Lap Siding to your structure may also help you to save money on energy costs while protecting against decay, noise, and water penetration.
Minimum Slope

N/A

Substrate

Solid Deck Open Frame

Intent

Residential
---
Energy Star®
Painted R-Panel/PBR-Panel finishes are Energy Star® rated, reflecting 25-67% of the sun's rays.