RIDGE VENT – 12″ FILTERED
Designed with external baffles which maximize airflow across the underside of roof sheathing, the CertainTeed® Ridge Vent works year-round to efficiently and effectively ventilate an attic space.
Less than an inch in height, and molded from high-impact copolymer, it's slim profile blends for visual appeal while permitting shingle capping over the ridge for a uniform, finished roof aesthetic.
CertainTeed SwiftStart® metric starter shingle is designed specifically for use with CertainTeed Landmark Series shingles. Rather than cutting expensive field shingles to use as starters, you can save time and money by starting with SwiftStart.
Reduced installation time, so jobs are finished faster
Required for use to obtain enhanced warranties
Code-compliant, meets min. 2″ headlap requirement for metric shingles–many competing products do not
Each 18-piece bundle covers 116 linear ft.
Works with all metric shingles that are similar to Landmark
CertaSeal™ modified-asphalt sealant holds strong against wind uplift and shingle blow-off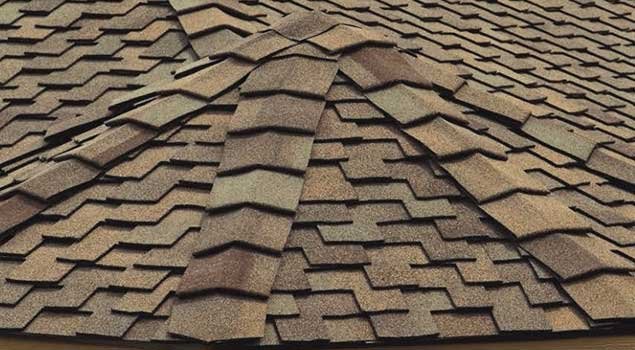 Mountain Ridge® high-profile hip and ridge accessory is the perfect finishing touch for your roof with blended color and high-profile design. The difference is noticeable…by blending in.
Blended color creates a unified look with the field shingles, instead of a "striped" look.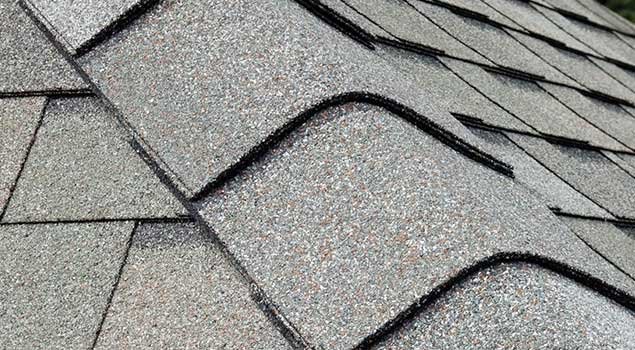 CedarCrest® features blended, consistent colors and an upgraded medium profile, with two full layers of premium materials and an overlay for a striking dimensional appearance that coordinates seamlessly with Landmark® Series, Presidential® Series, Highland Slate® and Belmont® shingles.  Also available in an impact resistant version to match Presidential® Shake IR and Belmont® IR shingles.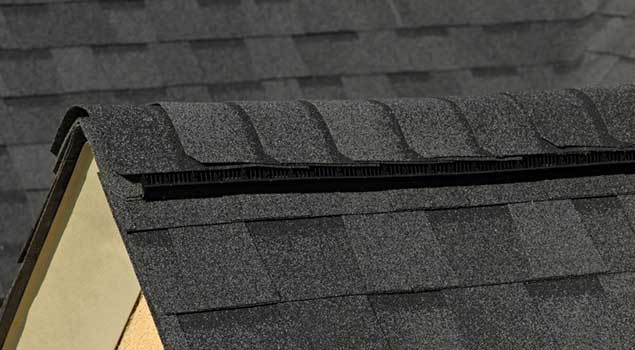 SHADOW RIDGE® CLIMATEFLEX
Shadow Ridge ClimateFlex shingles are used to finish the hips and ridges of a roof shingled with NorthGate ClimateFlex shingles in order to provide a complete, finished look. They carry the same warranty as the shingles they are applied over, and are available in matching colors.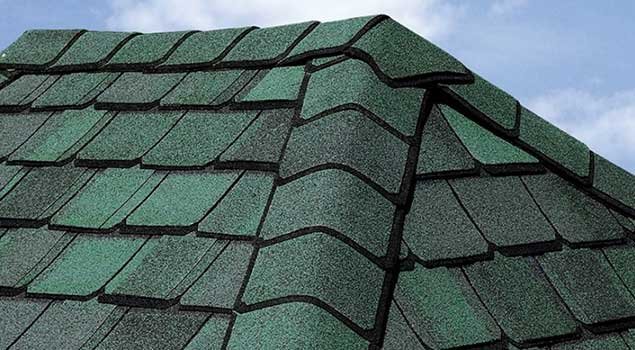 For a stylish finishing touch to hips and ridges, use Shangle Ridge® hip and ridge accessory–designed specifically for use with and is available in colors to match your Grand Manor®, Carriage House®, Belmont® and Highland Slate® shingles.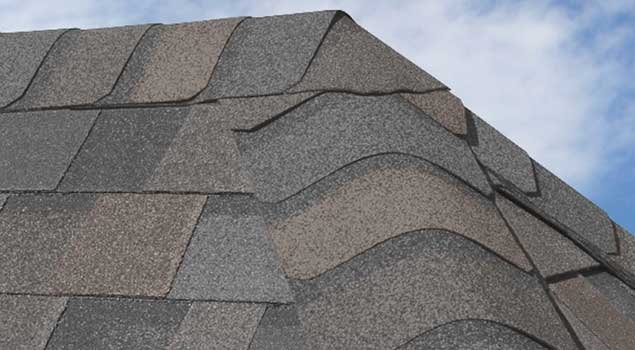 Shadow Ridge® Hip and Ridge Accessory Shingles are designed specifically for use with Landmark® TL and Landmark® Series shingles and are used to finish the hips and ridges of your roof. Shadow Ridge meets the hip and ridge accessory requirements for the CertainTeed Integrity Roof System® which is comprised of underlayments, shingles, accessory products and ventilation all working together.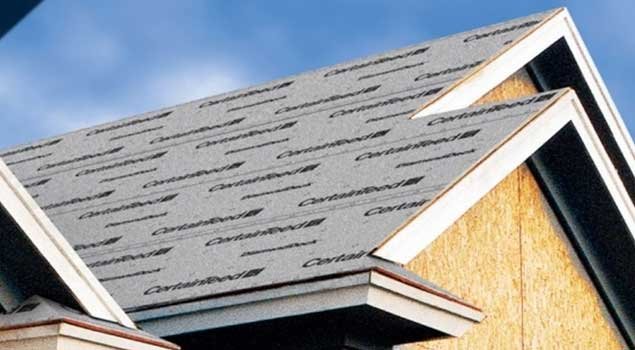 CertainTeed's DiamondDeck® High Performance Synthetic Underlayment is manufactured to provide best-in-class performance in terms of both weather protection and contractor safety.
DiamondDeck is a synthetic, scrim-reinforced, water-resistant underlayment that can be used beneath shingle, shake, metal or slate roofing. It has exceptional dimensional stability compared to standard felt underlayment.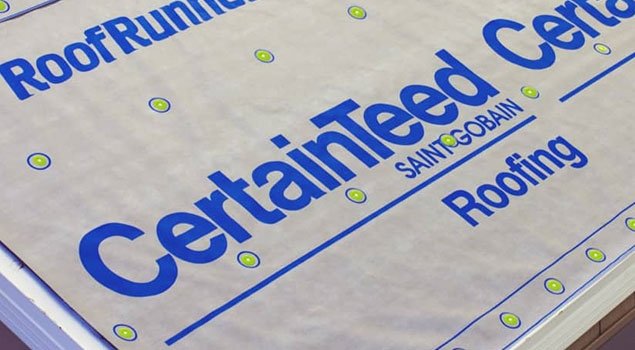 RoofRunner™ is a lightweight, synthetic polymer-based underlayment that outperforms felt and outclasses other synthetics.  Designed for use on roof decks as a water-resistant layer beneath asphalt roofing shingles, this scrim-reinforced underlayment includes a special top surface treatment that provides excellent slip resistance, even when wet.  It's large roll size – 4 feet wide x 250 feet long – helps speed application.
Energy Star®
Painted R-Panel/PBR-Panel finishes are Energy Star® rated, reflecting 25-67% of the sun's rays.