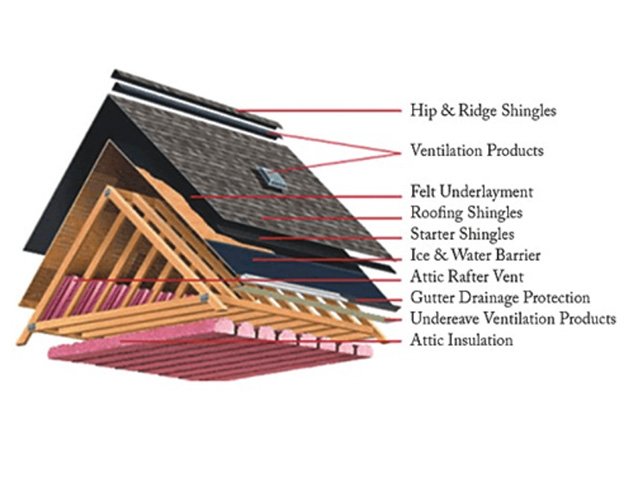 Atlas Roofing Systems
Atlas Roofing Systems is one of America's most respected roofing shingle providers. Known for its decades of leadership in the industry, Atlas has continued to create high quality, sustainable products. Atlas's wide range of roofing systems includes shingles, underlayments, ventilation, insulation and their exclusive Signature Select systems with Scotchgard Protector coating to prevent algal growth – keeping your home looking clean and like-new!
Leak Barrier:

Helps prevent leaks caused by wind-driven rain and ice dams
Roof Deck Protection:

Helps shield the roof deck from moisture infiltration
Starter Strip Shingles:

Helps guard against shingle blow-offs
Lifetime Shingles:

Beautify & protect for years to come
Cobra Attic Ventilation:

Helps reduce attic moisture and heat
Ridge Cap Shingles:

The finishing touch that helps defend against leaks at the hips and ridges
The products we source through Atlas Roofing have the potential to make an enormous impact on your next roofing project. Whether you are repairing a past roof or replacing one for the first time, Atlas products can be quickly and easily installed at your location.
Energy Star®
Painted R-Panel/PBR-Panel finishes are Energy Star® rated, reflecting 25-67% of the sun's rays.