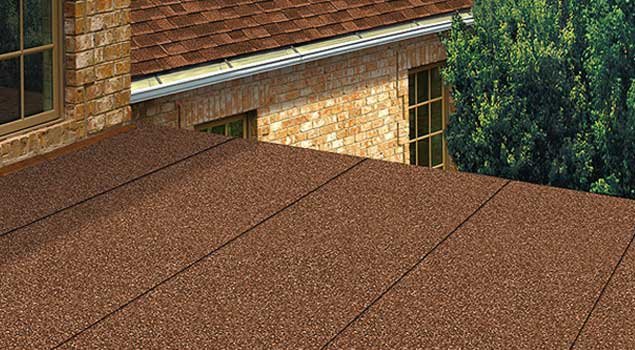 LIBERTY™ SBS Self-Adhering Roofing System
A Self-Adhering Roofing System will provide long-lasting protection for the low-slope areas of your property without the danger or hassles associated with the installation of other conventional roofing products.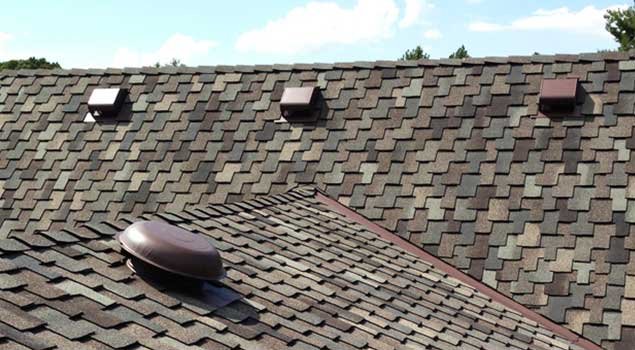 Master Flow® Attic Ventilation & Accessory Products
Proper attic ventilation systems allow a continual flow of outside air through the attic, protecting the efficiency of the insulation and helping to lower temperatures in the living space.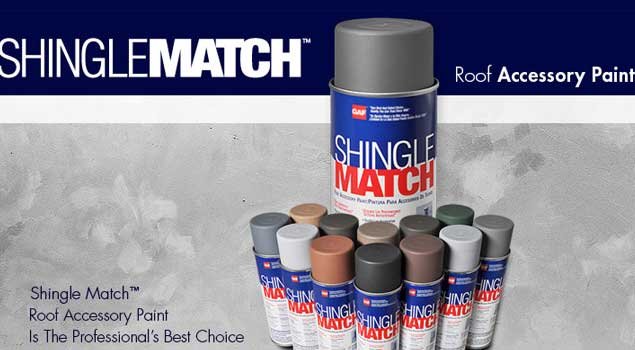 Shingle Match™ Roof Accessory Paint
Enhances the beauty of your roof by hiding unsightly roof penetrations such as stacks, vent pipes, exhaust vents, and flashings. Maximum performance for less call-backs!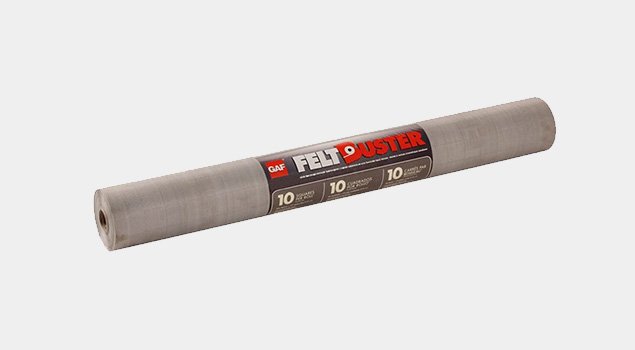 Synthetic Felt Buster GAF
FeltBuster 1000 sq. Ft.
Synthetic Roofing Roll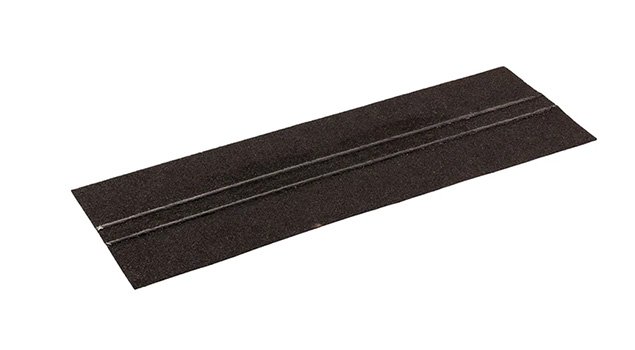 Pro-Start 120 linear feet.
Starter strip shingles for eaves and rake roofs.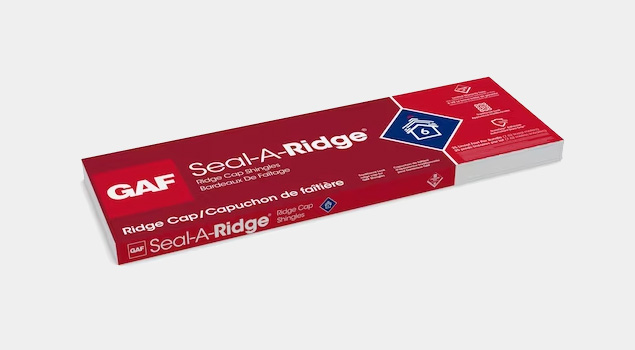 Cost-effective 12″ (305 mm) width ridge cap shingles that help protect hips and ridges against blow-off.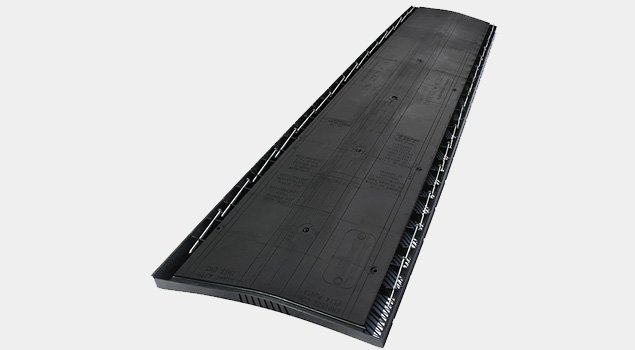 Premium ridge vent with 3″ (76 mm) ring shank nails allows heat/moisture to escape the attic. Available in 11.5″ (292 mm) & 9″ (229 mm) widths.
Energy Star®
Painted R-Panel/PBR-Panel finishes are Energy Star® rated, reflecting 25-67% of the sun's rays.