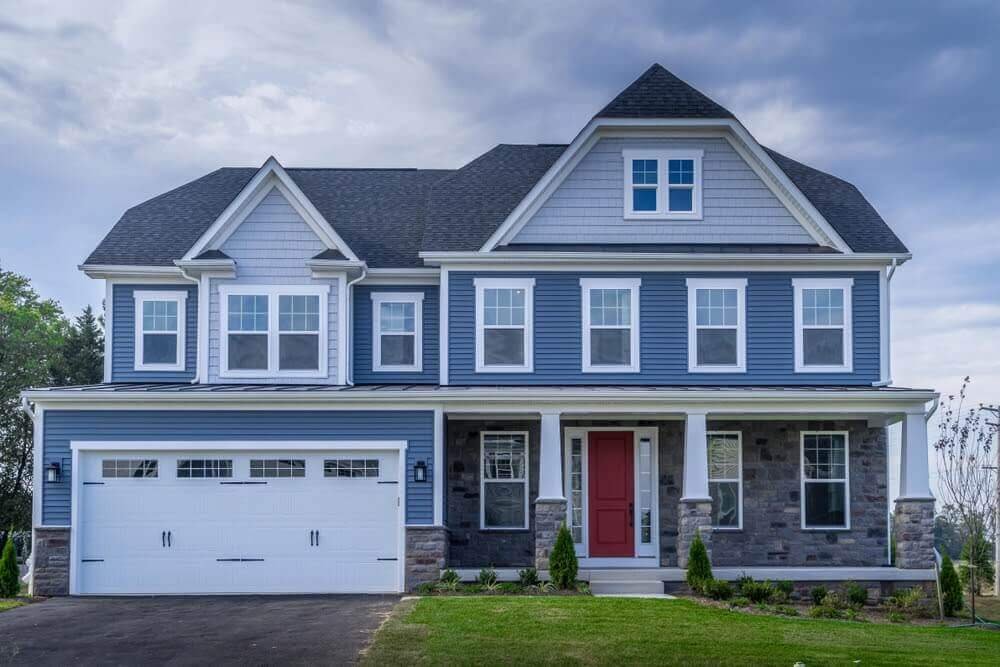 When it comes to commercial roofing supply McDonough, GA, BRS stands out as the ultimate solution. We offer an extensive range of roofing materials, including metal panels, shingles, underlayment, and more, all at competitive prices. Our swift and reliable delivery service ensures that you receive the materials you need precisely when you need them, allowing you to complete your project on time and within budget. Additionally, our knowledgeable staff is always on hand to address any questions you may have and provide expert advice. Choose BRS for all your commercial roofing supplies needs in McDonough, GA.
Comprehensive Inventory for Your Roofing Needs in McDonough
At BRS, we take pride in maintaining a comprehensive inventory of roofing supplies. Whether you require metal panels, shingles, underlayment, flashing, or any other roofing material, we've got it all. Our inventory includes products from top-tier manufacturers, guaranteeing high-quality materials that stand the test of time. Moreover, our knowledgeable staff can guide you in selecting the right products for your specific project, ensuring optimal results. Trust BRS for all your roofing needs in McDonough, GA.
Residential Roofing in McDonough, GA
For homeowners in McDonough, GA, BRS is your trusted partner for all residential roofing needs. We offer a wide range of high-quality roofing materials to ensure your home is protected and looks its best. From durable shingles to underlayment and more, our extensive inventory has you covered. With our reliable delivery service, you can start your roofing project with confidence, knowing you have the best materials at your disposal. Count on BRS for exceptional residential roofing solutions in McDonough, GA.
Fast and Reliable Delivery Service for McDonough
We understand the critical importance of time in roofing projects. This is why we offer a fast and reliable delivery service to our valued customers in McDonough, GA. We recognize that delays can be costly, so we make it a priority to deliver your roofing supplies as swiftly as possible. Our delivery team is experienced and efficient, ensuring your materials arrive punctually and in impeccable condition. Trust BRS for prompt and dependable delivery service for all your roofing needs.
Guaranteed Customer Satisfaction in McDonough
At BRS, customer satisfaction is our foremost priority. We understand that your success hinges on the quality of our products and services, which is why we go the extra mile to ensure your complete satisfaction with your experience. From our extensive inventory to our swift and reliable delivery, we are dedicated to providing you with the best possible service. If, for any reason, you are not satisfied with your order, we will collaborate with you to make it right. Choose BRS for your commercial and residential roofing supplies needs in McDonough, GA, and experience the peace of mind that comes with partnering with a trusted ally.