Architectural shingles, which are often referred to as laminated or dimensional shingles, are created by laminating two shingle strips together to give them a more substantial base than a flat shingle. Architectural shingles have a solid reputation for withstanding strong winds and other adverse weather conditions because of their multi-layered base. These shingles have the same depth and colour variation as high-end, premium roofing, but cost a lot less.
What sets architectural shingles apart from other roofing materials?
Value: Architectural shingles' size and design can give your roof a nice, more costly look without costing a fortune. Although they initially cost around 20–30% more per square than comparable alternatives, over time, energy savings and a longer roof life balance this out. Furthermore, the warranty period for architectural shingles is usually 30 to 50 years, about twice as long as that of a 3-tab shingle.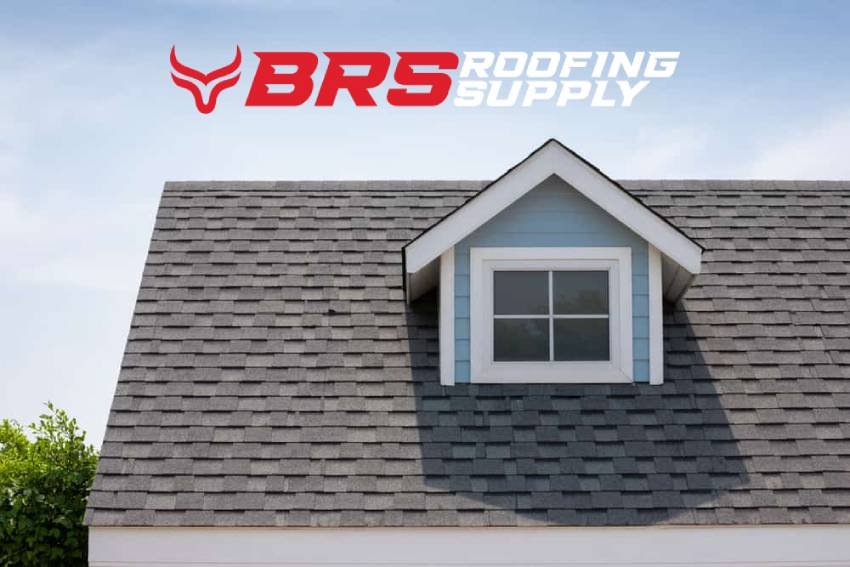 Durability: A thick asphalt base is used in the construction of architectural shingles, making them some of the best roofing materials available. Rain, snow or the extreme humidity of the summer, architectural shingles are a solid product that you can rely on in any conditions.
Customization & Variety: Architectural shingles come in practically infinite colour and style variations and can be made to look like a number of natural-looking materials, such as wood or slate. The lightweight design also makes them a fantastic option for steep or complicated roofs, where the use of other materials may be constrained. Because of their design, architectural shingles allow water and snow to readily slide off steeply pitched roofs.
Style And ROI: As high-end home finishing, architectural shingles were created in the 1970s. Because of their textured, high-end look and affordable pricing, they have grown in popularity over time. A nice-looking, reliable roof can also increase the value of your house and pay for itself when you put it on the market for sale.
Energy Efficiency: In general, a properly maintained roof should save your energy expenses by preventing exterior elements from getting inside, which would otherwise make your heating and cooling systems toil harder. Due to their design, architectural shingles are very efficient in keeping cool by better reflecting light. This is a significant cost-saver during the sweltering summer when you depend on your air conditioner to keep your home cool.
Architectural shingles are consistently reliable, durable, and covered by manufacturer warranty. The flair they give your home from every perspective might make you happy you made this investment. More info visit www.brssupply.us