Due to its versatile nature, you can fake artificial turf in several places most people would not even think of. Rooftops and balconies, for instance. Unlike natural grass, there's no need of soil or lawn care for artificial grass, so you have the luxury to put them almost anywhere you want, even several stories above ground.

Most people living in urban areas usually don't have access to a garden. But that doesn't entail you cannot enjoy a "lawn." Even when the only outside space you've is a balcony or rooftop, you can still relish a bit of green.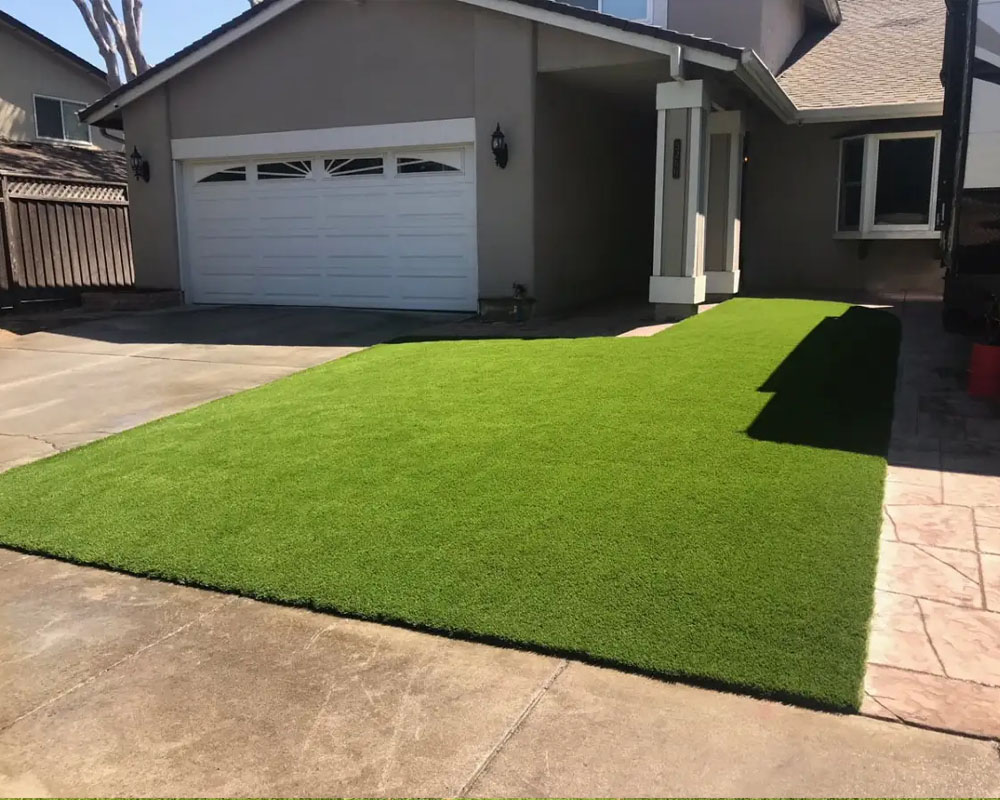 Before looking for the most affordable artificial turf for sale in Atlanta, let's find out what are the benefits of installing them on your rooftop.
An attractive & unique look:
The thing that make artificial roof turf stands out over other kinds of ornate landscaping is its neat & clean appearance. With correctly trimmed turf with a right infill, they can look pretty attractive, and often increase your home's value when installed right. You can create a private refuge in the middle of a busy city, or just put together a fun space where you can hang out with your loved one on top of your home.
Extra insulation:
Synthetic green also adds many layers of insulation without all the extra weight & dampness allied with a natural grass rooftop. When exposed to direct sunlight in the summer, tar paper & rubber sealants that are employed to cover numerous flat roofs can get unbelievably hot. By installing artificial grass on your roof top you can prevent heat from building up, which in result keeps attic space cooler and help keep your house cooler.
During winter, the opposite is true. The extra insulation given by your artificial turf helps keep expensive heat in.
Decreased roof maintenance:
If your home has a flat or slightly sloped roof, artificial turf installation can also help in reducing maintenance expenses significantly. Due to its permeable nature, artificial turf drains pretty well, and there'll be no standing water to cause damage to your roof. Also, it safeguards your roof from extended contact to direct sunlight, which damages roofing materials gradually. Rather than spending money and time on costly roof repairs, you can make the best use of your roof top for years.
Create a green oasis on your rooftop in no time by checking out the most affordable synthetic turf for sale in Atlanta. For top quality synthetic roof turf, look no further than BRS Roofing Supply!