When gearing up for a roofing project in Atlanta, GA, there is many things to consider, like finding a professional contractor and getting the best roofing supply. You can rely on a trustworthy metal roofing company in Atlanta, GA– BRS Roofing Supply to buy the best quality roofing products from top brands. We are the best source for both homeowners and contractors to get durable and high-performance roofing materials at fair prices.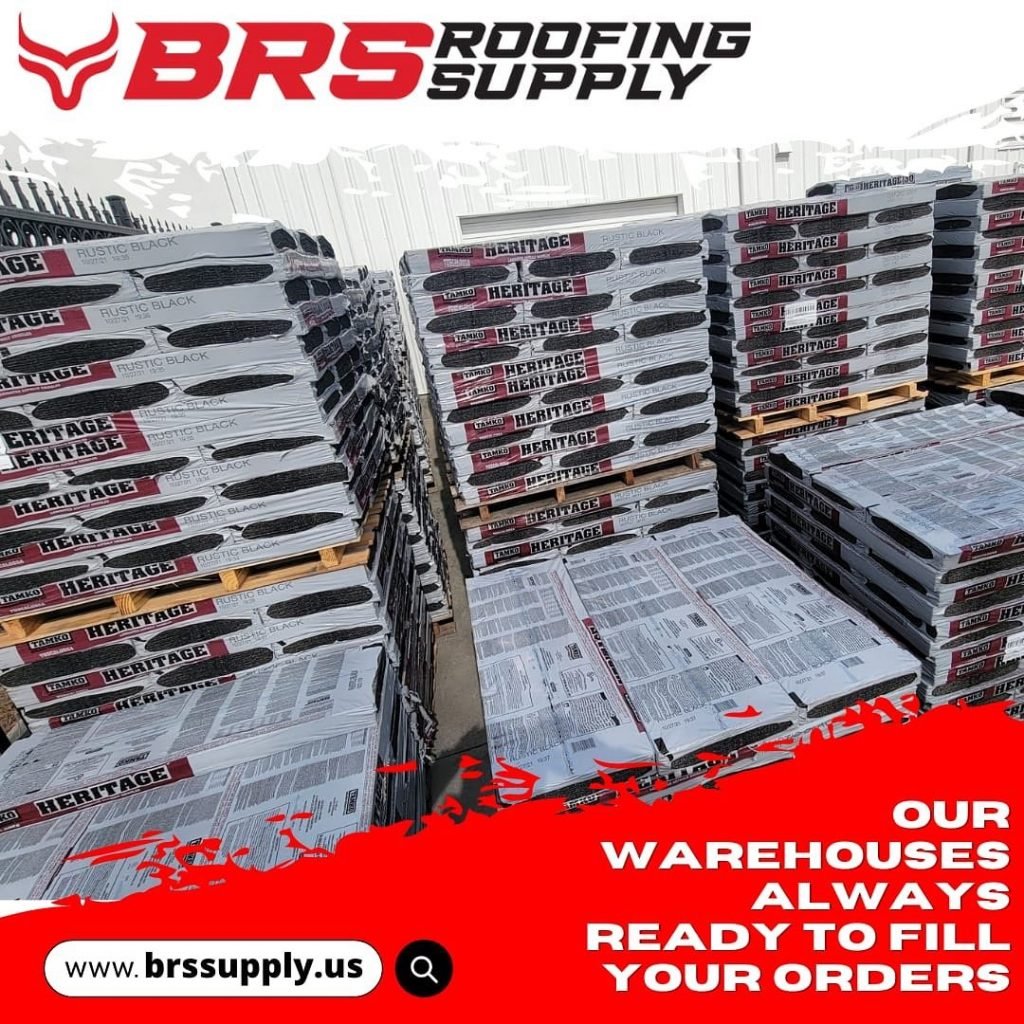 Let us discuss the top-quality roofing materials that weigh in longevity, appearance, and cost!
Asphalt Composite Shingles
Asphalt composite shingles are popular roofing materials made from fiberglass topped with mineral granules and asphalt. The three-tab asphalt composite shingles are perfect for home roofing needs that come with a 20 to 30-year warranty. Asphalt composite shingles are flexible and adapt to a roof's movement due to contraction or expansion.

Metal Roofing
The metal roof lasts long, is fireproof, and is resistant to extreme weather conditions. When the metal roof wears out, it can be fully recyclable. Metal roofing looks great on cabins, bungalows, cottage-style, and contemporary homes. It is cost-effective and environmentally-friendly roofing. Standing seam metal roofs are very much popular among homeowners.
Metal Shingles
If you do not like the standing seam metal roof but want to enjoy the metal advantages for your roofing, consider metal shingles. The aluminum or steel shingles are made from stamped metal and finished with high-quality mineral granules or baked-on coating. The metal shingles are fabricated to look like the traditional asphalt shingles, clay tile, or wooden shakes. If you are concerned about the appearance and durability of your roofing, consider metal shingles to get the best solutions.
You can know more about the best roofing materials and supplies with BRS Roofing Supply! As a reputable metal roofing company in Atlanta GA, we can help you get only the best for your roofing needs. Give us a call today at 470-999-9997!