Your home deserves only the best, and roofing is no exception. When it comes to choosing the right roofing solutions, IKO Marathon Plus AR Shingles stands out as the perfect solution. With a seamless blend of quality and affordability, these shingles provide superior performance, durability, and a timeless design that complements any style of home effortlessly.
Please read this blog and learn more about IKO Marathon Shingles, ensuring that you make an informed decision when upgrading your roof: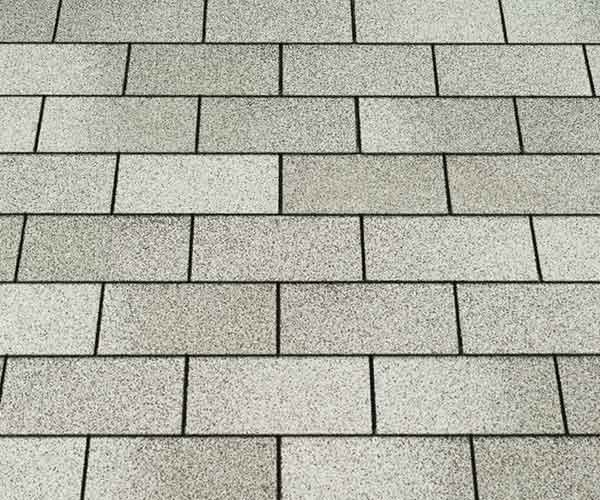 Design and Size –
IKO Marathon Shingles are available in dimensional sizes, providing ample coverage of 33.3ft² per bundle and 33 bundles per square. The bundle weights range from 67 lbs. to 78 lbs., offering flexibility as per your profile choice. These shingles stand apart for their advanced nailing strips, providing optimal security and exceptional wind performance. They are able to accommodate five nail fasteners per shingle, making a robust choice against strong winds and hail.
Classic Aesthetics –
The classic design of IKO Marathon Plus AR adds aesthetic value to your home. The algae-resistant granules are embedded in the shingles that prevent black streaks caused by blue-green algae. They make sure that your roof maintains its pristine appearance for years to come. Whether you have a modern or traditional home, these shingles complement any architectural style.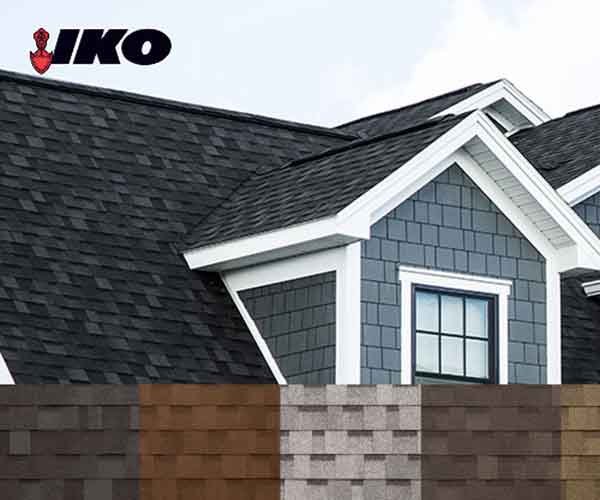 Warranty –
When you invest in IKO Marathon Shingles, you will provide long-term protection to your roofing. These shingles are available with a standard limited warranty that covers manufacturing defects and a wind resistance warranty of up to 110 MPH. If you want more peace of mind, BRS Roofing Supply – a trustworthy IKO shingles supplier in Atlanta, provides Upgraded or Extended warranty. This warranty covers streaking, staining, breaching due to granule loss, and wind resistance up to an impressive 130 MPH.
This warranty for IKO Marathon Plus AR extends up to 25 years and surpasses the standard three-tab shingle warranties by five years. It improves the manufacturer's confidence in the durability and performance of these shingles.
Purpose and Use –
IKO Marathon Shingles are designed for both residential and commercial roofing applications. These shingles feature U-shaped tabs that provide a deep shadow effect, improving your home's aesthetic appeal. The generously sized tabs, infused with granule oil and asphalt impregnation technology, provide enormous protection against the elements, ensuring their resilience against harsh weather conditions.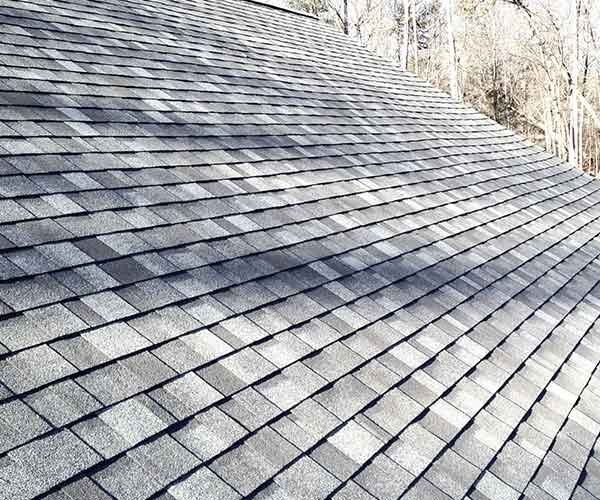 With a UL rating of Class 4, IKO Marathon Shingles are well-known for their top-tier impact resistance and capability to withstand high winds, hail, and severe weather conditions. These shingles are certified to endure sustained winds up to 130mph and provide reliable protection in even during the most challenging environments.
Color Variety –
IKO Marathon Shingles come in a comprehensive range of colors, making it easy to choose the perfect match for your home's exterior. From classic black granite to warm desert tan and rustic barkwood brown, you will find extensive color options. If you need a more unique look, there are specialty colors available like shale gray, redwood brown, and slate blue. With the availability of different choices, it'll be easy for you to find the ideal color to complement your home.
Final Conclusion –
When it comes to considering roofing solutions combining quality, durability, and affordability, you should look no further than IKO Marathon Plus AR Shingles. Please visit BRS Roofing Supply – your go-to IKO shingles supplier in Atlanta today and find the right choice to give your home the protection and aesthetic appeal it deserves. Upgrade your roof confidently, knowing that IKO Marathon Shingles will get you covered for years to come.