You might think of a roof as just a roof, but there are plenty of differences between residential and commercial roofs. Construction materials, slopes, and pitches are just some of the significant distinctions you'll see in these two types of roofs. Still not sure about the difference? Here are some insights from a leading residential and commercial roofing supplier in Atlanta, GA: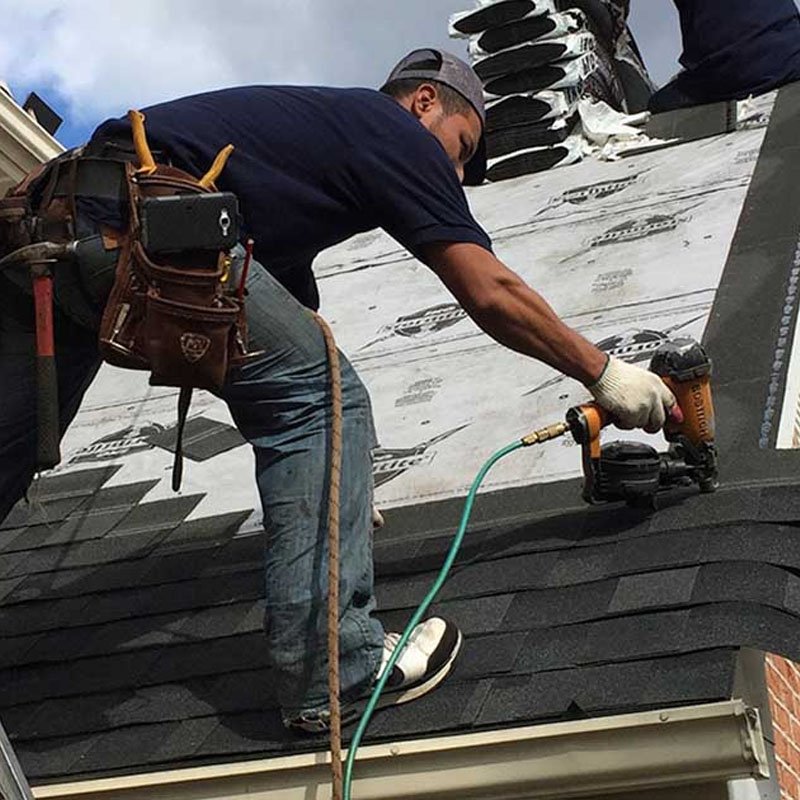 Design:
Most commercial buildings, including factories and schools, have roofs that are flat or low-sloped. Residential buildings, on the other hand, have sloped roofs.
Size & scope:
Commercial roofs are typically larger than residential roofs because they're meant to support much more weight. Residential properties are not as large, so their roofs can be smaller and lighter.
Form & function:
Roofs are designed to fulfill certain functions, such as providing shelter from the elements. The type of roof depends on what the homeowner wants: a commercial building does not need to be aesthetically pleasing in the same way that a residential home does.
Roofing materials:
Asphalt shingles are one of the most popular choices for residential roofs, but slate, cedar, and metal can also be used on residential roofs. For commercial buildings, flat roofing is usually the most preferred choice; however, other types of roofing may be used depending on which material is more economical or eco-friendly for each particular building.
Roofing repairs & replacements:
When it comes to roof repair or replacement, you should leave the job to the experts. Roofing professionals have received special training on how to use a variety of materials and equipment, so they are best suited for the job.
Contact BRS Roofing Supply if you are looking for the best commercial and residential roofing supplier in Atlanta, GA. We specialize in all types of roofing materials, including shingles, metal, tile, and more. When you need a new commercial or residential roofing system, we will be happy to advise you on the best materials for your project. We carry roofing products from leading industry brands.
We know that when it comes to your roof, you don't want to trust just anyone—you need someone who has experience, knows what they're doing, and can deliver the best service possible. And at BRS Roofing Supply, we are committed to providing all three! Feel free to call us at 470-999-9997 or visit our website https://brssupply.us/