Metal roofs are a terrific option for replacing your current roof. They are often 50-60% lighter than other materials, making them ideal for revitalizing an older structure, and don't require much in the way of maintenance. Metal roofs are wind, fire, and impact resistant, and come in several attractive styles to match the architectural style of your home or business.
Before you look for affordable metal shingles for sale in Atlanta, let's have a look at some of the substantial benefits of metal roofing.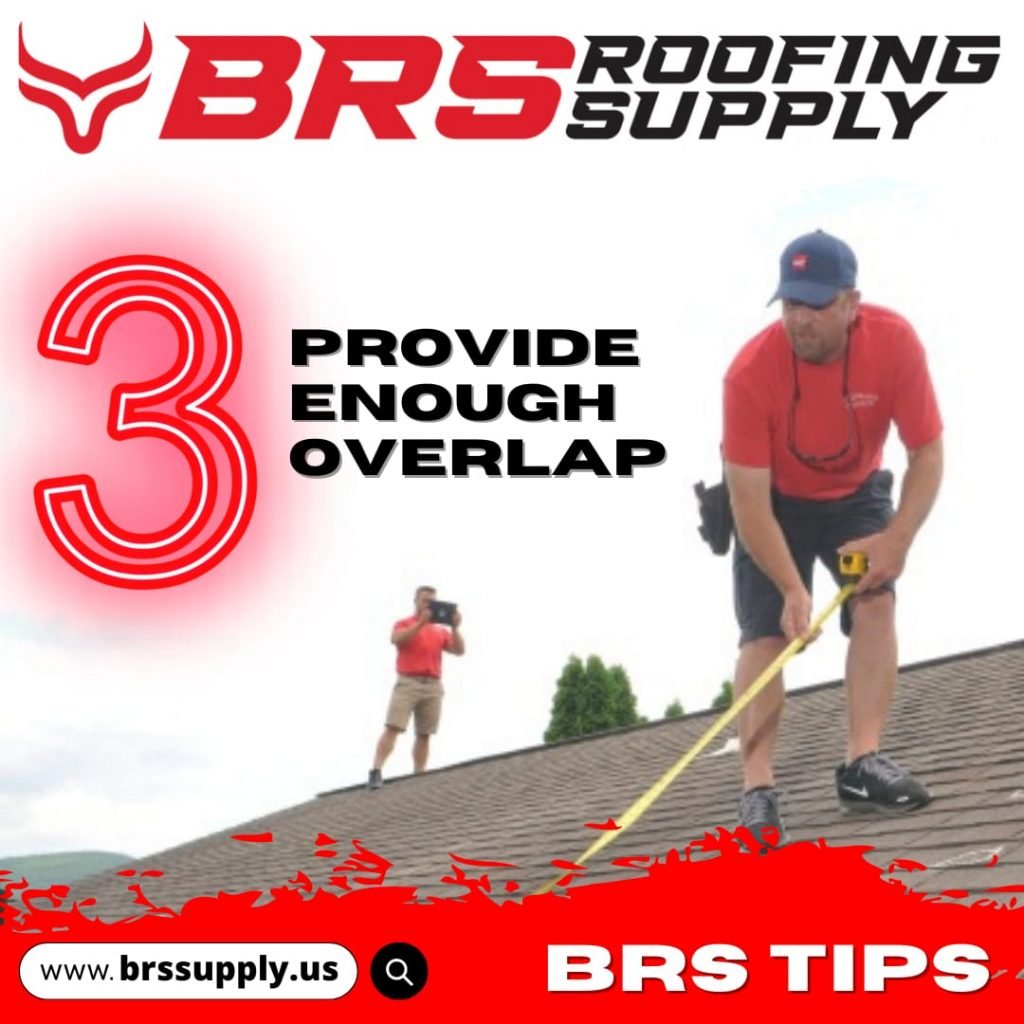 Highly durable:
Are you tired of constant roof repairs? Ready to install a roof that's more durable and better at protecting your home from the weather? Being the best roofing supply company in Atlanta here at BRS Supply, we pride ourselves on being industry leaders in metal roofing. If you're looking for a roof that can withstand the test of time, as well as extreme weather conditions and other environmental factors, then a metal roof could be for you.
Sure, there are other roofing materials out there that may seem cheaper upfront, but you'll often wind up paying even more in the long run – due to frequent repairs and the need to replace the shingles sooner than anticipated.
Metal roofs are not only incredibly durable, but they also have a much longer lifespan than traditional asphalt shingle roofs. While asphalt shingles may last about 30 years in some cases, metal roofs can last for half a century or more.
A great long-term investment:
Metal roofs are a great long-term investment. They can last two to three times longer than asphalt shingles, they're low maintenance, and they do a great job of protecting your home from weather damage.
Rather than simply being nailed or stapled in place like other roofing shingles, metal roofing panels are securely fastened down with special clips. If you experience any damage to your roof during a storm, it's also easy to replace a single panel instead of the entire roof.
Add to the aesthetic & energy efficiency of your home:
A quality roof is vital to maintaining your home's aesthetic appeal and resale value. Pair this with the fact that a new roof can encourage lower heating and cooling bills and provide some tax benefits as well, and it's easy to see why so many older homes are switching to metal roofs.
The best Commercial Roofing Supplier in Atlanta GA is now just a call away from you! Call BRS Supply now on 470-999-9997!