For those looking to take on a home siding project, there are many things to consider, from size of the home and type of material to expense of the job and time it takes to complete. These are important questions, but before approaching them, it's important for homeowners to know what the purpose of siding is in the first place.
How many kinds of home siding are there?
There're more than 5 kinds of home siding available, offering you ample options. You can pick based on liking, durability, aesthetic and of course your set budget. Some of the most popular siding options you can consider are:
• Vinyl
• Wood
• Brick
• Fiber cement
• Aluminum
• Stucco
It depends on the homeowners which kind of siding they prefer & can afford.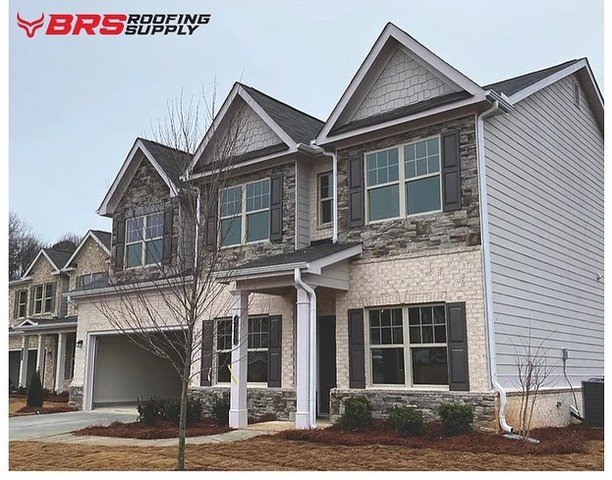 How much does siding cost on average?
According to the report of a trustworthy Commercial Siding Supplier in Atlanta GA, siding can cost:
• Vinyl- Ranges from $3 to $8 per square foot, making it low to moderate in terms of cost.
• Wood: Sidings made of wood can cost $3-$14 per square foot, relying upon the kind of wood selected, as well as the exterior finish.
• Fiber cement: Cost about $10 per square foot, fiber cement siding can be a little on the costlier side. This cost is mainly because of fiber cement's incredible durability & resistance.
• Aluminium & steel: Metal siding is a great middle-of-the-road price, with aluminium ranging from $3 to $6 per square foot, and steel ranging from $4 to $8.
Exterior home siding has several clear benefits. It protects your house from outside elements, helps with insulation, and adds to the overall curb appeal of your home. Home siding protects the exterior and interior of your house by preventing water damage, erosion, and rot. As a result, high-quality siding protects your home from outside elements and lowers energy costs (less heat escapes through the exterior walls). High-quality siding also increases curb appeal, which contributes to its resale value—so make sure you choose a material that will last for decades.
Choose the best Siding Supply Company in Atlanta GA:
Siding is one of the most popular exterior cladding materials for modern homes and residential property owners in Atlanta GA. BRS Roofing Supply takes pride in being a responsible siding supply company in Atlanta GA, providing high-quality siding materials best matching both modern and older buildings perfectly. Whether you have an idea to give your old home a new look or need siding to match the existing style of your home, we've got you covered!