Hey, how about creating a beautiful lawn with us? So, let's start a perfect property for you. Haven't you ever dreamt of having a colourful green landscape at your place where you can spend your free time relaxing? If yes, then we will help your dream lawn transform into reality. We have our artificial turfs for both residential and commercial needs. You are one of the leading synthetic turf supplying companies. We have top-selling artificial grass. So, if you were searching for the best quality turf, we would say that you have got what you have been searching for. We know what you want.
BRS Roofing Supply will be adding charm to your outdoor space with the phenomenal turf. The artificial grass we have are perfect, and they are made from the best materials, giving natural grass look. So, are you excited to have a lawn of artificial synthetic turf that will look just like natural grass? Yes, we will make it happen. We have been installing artificial grass in Atlanta for so long. There is a comprehensive collection of synthetic turf to suit different styles. You can choose any. All our styles are sure to grab attention.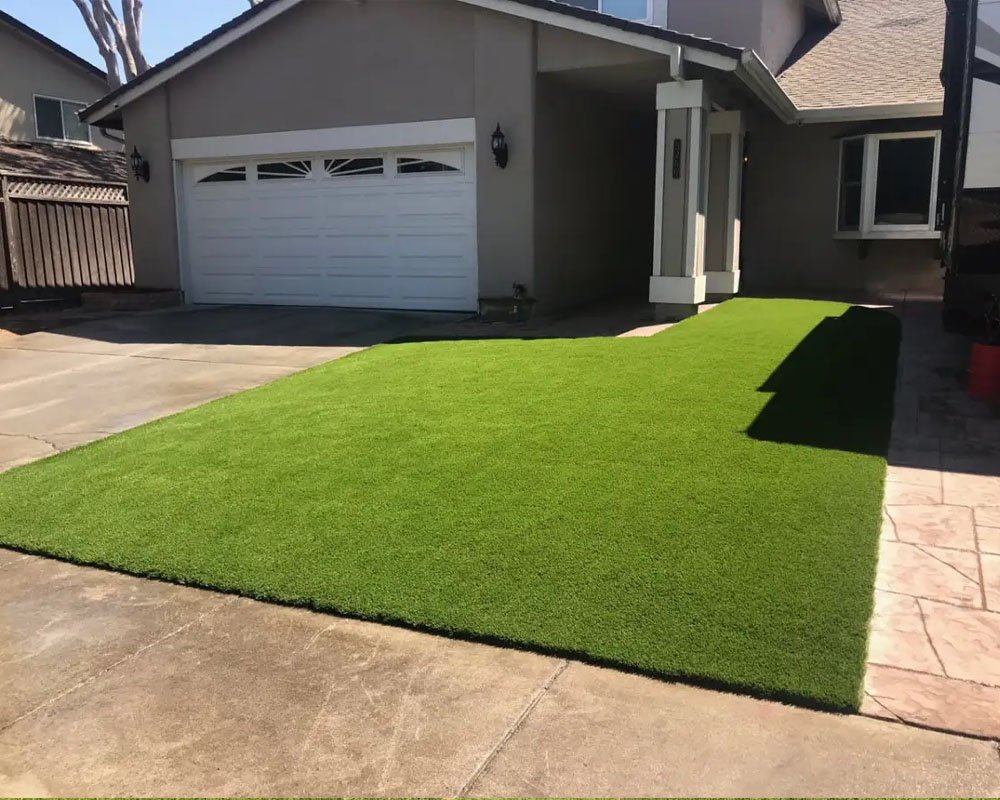 Our Synthetic Turf for Sale in Atlanta: So maintaining natural grass is very time and effort consuming, so how about saving your time by installing artificial grass? Yes, our turf won't demand any trimming or irrigation. Maintenance of natural grass is quite complicated, and apart from being time and effort consuming, it costs a lot, so installing synthetic turf can save you from all these. Whether you want artificial turf for your small or big space, we can serve you accordingly. Choosing us for quality turf installation is the best choice you can make.
Synthetic Turf Supplier in Atlanta: Be ready to see a complete change in your outdoor space. First, browse our comprehensive range of artificial turf. Whether you want turf for your terrace, backyard, or balcony, we have every type of solution. The synthetic turfs are best because they are light in weight, and the best part is that they require little to no maintenance. You can install artificial turf for your poolside to provide extra safety to the swimming pool and pet areas to create a safe play area, rooftops, or balcony. For every requirement, we have a broad range of options. We make sure our customers enjoy the quality and beautiful outdoor space.
Want to get a quote? Request a quote for your synthetic turf.
We make the best landscapes in Atlanta. You can rely entirely on us, and we are here to serve you.
To know about our services in detail, you can contact us without hesitation. We are here to answer all your queries.