Do you know how much energy your Atlanta home uses? If you are witnessing an increase in utility bills, it may be due to the roof quality. Older roofs are built using outdated building technology and roofing materials. It makes your old roofless energy-efficient and puts strain on your cooling and heating systems, leading to high utility bills.
Will a new roof help in reducing energy costs and saving energy? Yes! Installing a new roof using the best roofing supply can make your home energy-efficient and cut down monthly utility bills. You can trust a residential roofing supplier in Atlanta GA, to get quality roofing materials from the best brands for your new roof installation project.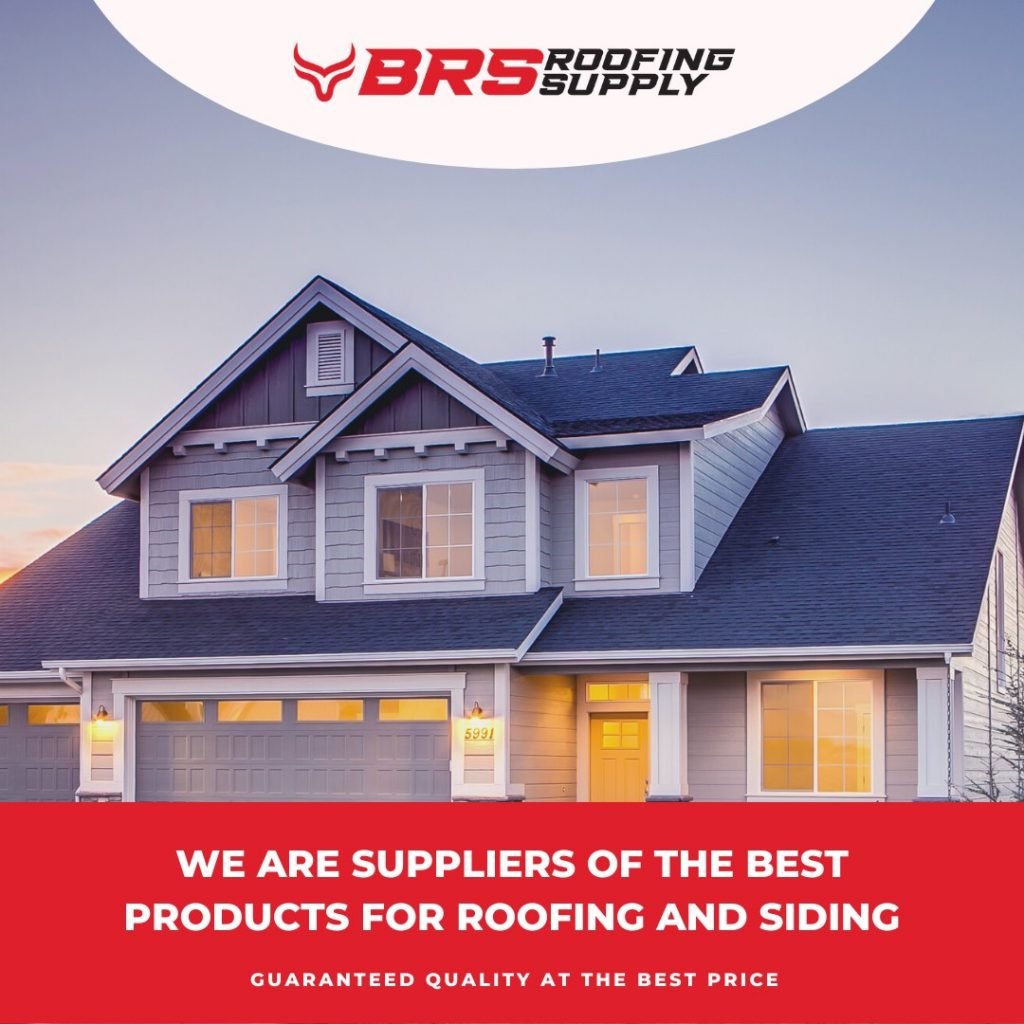 Here are some essential points to keep in mind when installing a new energy-efficient roof in Atlanta, GA!

Reflection
Solar light reflection plays a crucial role in keeping your home cooler during the summer months and makes it energy-efficient. If your roof fails to reflect sunlight away, the shingles absorb the solar heat and transfer it inside the home. Roofs having a high solar reflection are efficient in lowering the surface temperature.
When building a new roof, use the right technology and roofing materials that reflect sunlight away from your home in Atlanta, GA.
Ventilation
Roof ventilation ensures the airflow between the attic and roof. A well-ventilated roof regulates smooth airflow and ensures the attic gets enough air to expel the heat. If the roof is without proper ventilation, heat builds up in the attics. The heat trapped inside the attic causes the entire home to heat up like an oven and pressurize the heating and cooling system. It leads to high energy bills.
When building a new roof for your home in Atlanta, GA, ensure the roof is well ventilated. It reduces your home's energy needs.

Shingles
Shingles come in a wide variety of colors, styles, and materials. Look for an alternative to asphalt shingles! Consider buying top-quality metal shingles for sale in Atlanta GA!
Available in various colors, metal shingles can add a unique look to your home and improve its energy efficiency. Metal shingles can effectively reflect the heat without absorbing it. You can select the best from a variety of shingle brands that perfectly match the look and style of your roof.
Roofing materials have a huge impact on your home's energy costs. Consider buying the best brands roofing materials from a trustworthy residential roofing supplier in Atlanta GA- BRS Roofing Supply for your new roof installation project! We provide affordable roofing supplies in Atlanta, GA, for homeowners and roofing contractors. Give us a call today at 470-999-9997 to get your queries solved by our expert roofing team!