Learn about materials that will help you for durable roofing in Georgia. It's normal when making a purchase to not think about how long that product will last. For example, if you buy the new iPhone 12, you obviously won't think first-hand about seeing that phone already damaged in a time frame. Even if we don't say so, it is obvious to expect that whatever we buy will have an acceptable lifetime. 
Durability is often a key factor when making any type of purchase. Are you going to buy something that is far below its price, without knowing the quality of that product? Many people can take this decision, but the problem does not appear until much later. As many people say, if you buy something cheap, in the long term it can be expensive. 
This is why we often prefer to buy original high quality products. Although many times you will have to invest a little more in that product, there is no doubt that it will be worth it. Mainly because you will have all the benefits that the great brands in the world promise. This is true for clothing, technology, books and many other sectors. 
The construction market, the great architectural works, is not far behind in this aspect. When it comes to building, it is clear that the use of high quality products is much more important. We all know what can happen if you cut costs and you end up buying materials that are not durable. 
Use durable materials for a durable roofing in Georgia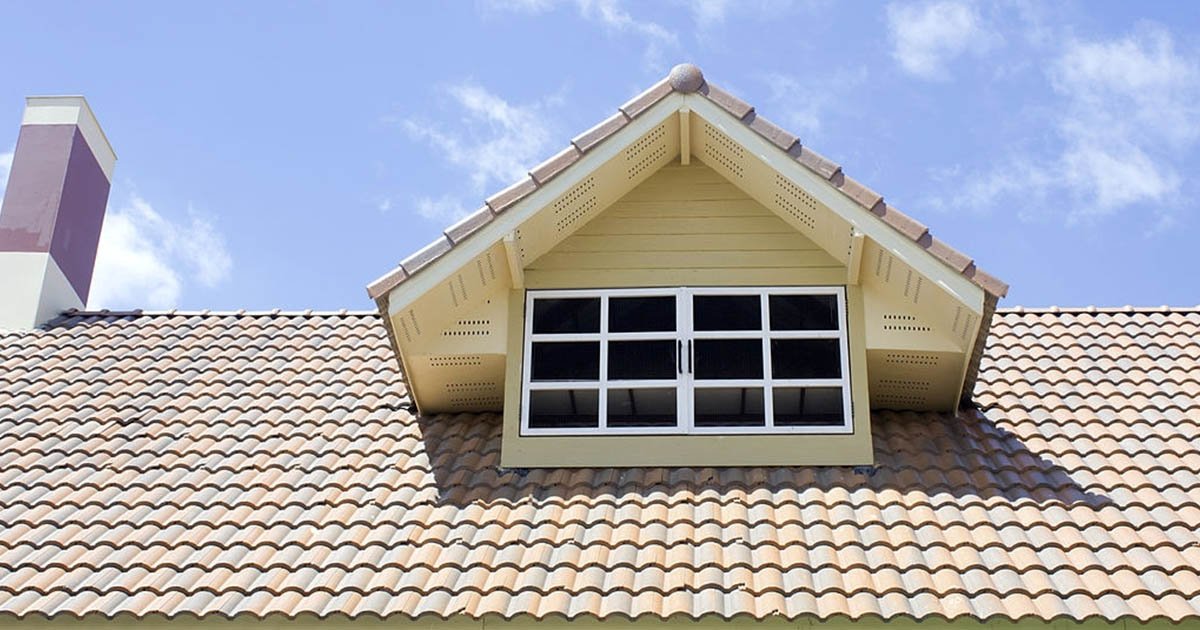 If you want to have a durable roofing in Georgia, you need to pay attention to the materials you use. After all, it's not unusual to find options today that greatly reduce the price we normally pay. Although it is a very attractive option, there is no doubt that in the long term it can affect your budget. 
A house, a building, a warehouse or a workshop are not games, they are serious business that must be handled with a lot of responsibility. Once you decide to be the owner of a building, it is essential to know the products you are going to use. When you choose recognized products, with verified durability, you can be sure that your new project will be on the right way. 
What products should you use for a durable building? Start by thinking about the roofing. This is the most important part when it comes to protecting the structure. Not only because it usually receives all kinds of damage from weather agents. But because it also takes care of deflecting the effects of heat, pest infestations or mould. 
Roofings are a part that should receive special attention if you want to have a building that is not continuously damaged. It's very easy for your new home to be damaged if you don't use high-quality products, and roofing is a key factor in this regard. A durable roofing will allow you not only to protect the entire structure, but also to provide a lot of comfort in the long term. 
If you are looking for a durable roofing, you should find a supplier
When looking for durable roofing options in Georgia, you need to start with the basics. What materials should I use? An architectural project requires availability of all types of building supplies. This will allow you to cover any flaws that could appear during construction. This type of work requires anticipation of unexpected events. 
For durable roofing, there are many options, but the basic tools are well known: 
Shingles are the framework that will define the durability of your roofing. Use materials that can withstand temperatures, rainfall and the passage of time. 

The most common machines are nailers and staplers. They will allow you to perfectly attach all the materials used in roofing construction. Don't forget to use air compressors that are 100% compatible with the machine purchased. 

Nails and staples are the ammo for the tools previously mentioned. You must have the exact measurements to cover all your needs when building a roofing. 

Ventilation systems are also needed in the roofing structure. Use quality vents, which can withstand high-speed winds, to ensure that the attic is adequately ventilated. 
Many other accessories can be helpful in creating a strong roof. All that's left is to know where all the solutions are when it comes to building. When it comes to Georgia, you can count on a roofing supply store to build quality roofs. 
A durable roofing with products from BSR roofing Supply
Have you made all your decisions to build your new architectural property, don't forget the roof. For a reliable, durable roofing in Georgia, BSR roofing Supply Supply can help. It's a website dedicated to selling everything you'll need for the superior protection of your home. 
A durable roofing should include parts that can withstand the test of time. Time can include adverse situations that the entire structure of your house must endure. In order to avoid any problems, you must work with the best in roofing supplies. Fortunately, if you're from Georgia, you can find the best materials at the best price. 
And it's not the best price you pay for products that will be demanding repairs every year. It's the best price for products that will do their job for years, giving you very little trouble. This is our goal as members of the BSR roofing Supply team, to give you the best service. This way you can be sure that your project will be in the hands of real experts when it comes to construction. 
Don't waste your time. Don't you want to see your house already standing? In that case, you should call or write us to advance the procedures to have your durable roofing. Secure the future of your home or property with the help of professionals. We will be waiting for you to give you a hand with the supplies for your roofing. 
With
BSR roofing Supply
, you will have a durable in Georgia