A choice like Certainteed shingles in Georgia will be a great option for your new home. We're in an age of getting an overload of advertising about all kinds of brands that can help us depending on what we need. However, on a positive note, this means that there is a constant race to improve services and products. 
We see this very much at any time in our lives, like when we go to order a food delivery. Normally we see that if you want to eat a pizza, there are a variety of brands that can fulfill your order. Not only that, but there are also different delivery services that take care of getting your pizza to your door in the shortest amount of time possible. 
That's how the competition is, this means that the service you request is much better. As everyone will be looking to be better than the rest of the competition, you can enjoy quality products. In addition, the competition in relation to prices will allow you to access offers that you never imagined. This is reflected in all the markets that you can access, including the construction industry. 
In other words, if you are working on the building of a house, you can find excellent offers for such work. This includes building materials, tools, transportation, contractor services and labor. That's why today we'll help you to find excellent brands in the commodities you'll need when building. 
Certainteed roofing shingles are a certified option in Georgia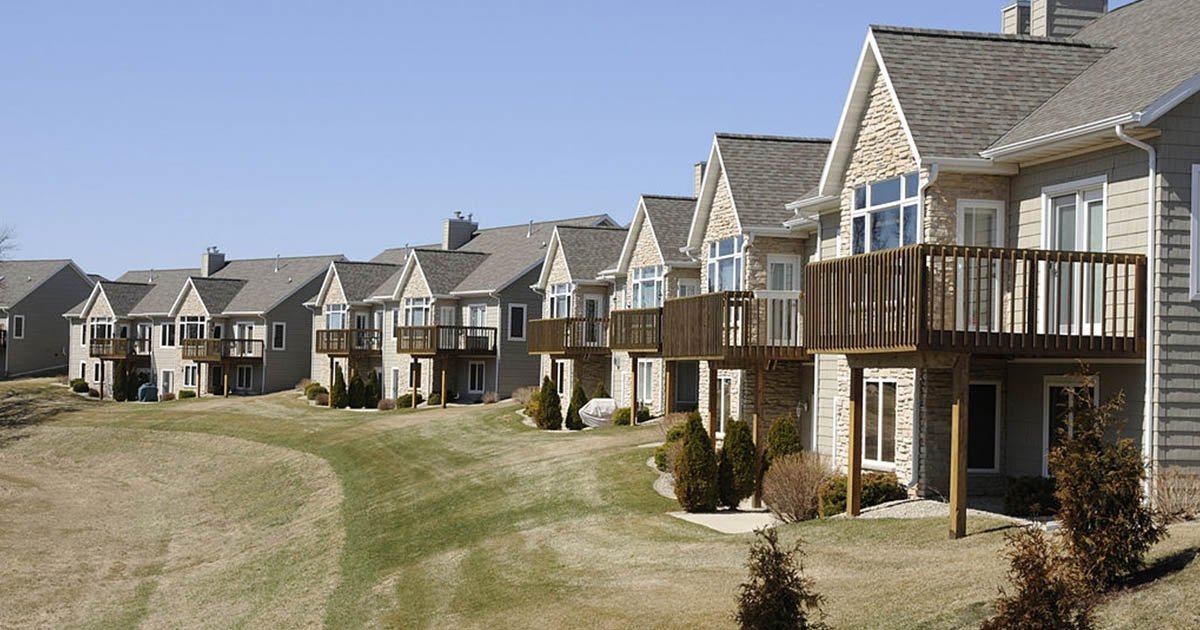 When we're working on construction, one of the most important things to pay attention to is the roof. That structure is responsible for receiving and supporting the largest percentage of weather damage. A lot of people love the sun, others prefer the rain, the roof really has no choice, it must be prepared for both. 
And that is where the shingles come in, a very important element in the structure of a roof. We are talking mainly about works such as houses or sheds, which have a roof that covers the entire structure. The shingles must have to protect the whole building, in order to keep it safe. Otherwise, the whole structure could be exposed to: 
Continuous deterioration due to rain and sun cycles. 

Damage from falling hail or parts of trees. 

Entry of moisture and mould generation. 

Entry of pests into the house. 
Will the shingles be so important, they are basically a shield for the building and for those who are inside it. That is why you should use the best materials, not only for the bases or walls, but also for the roof. In this way you guarantee that you will have a roof that is proof against any damage, and that you will not have to repair it very frequently. 
It can be difficult to find brands of shingles that are of excellent quality. For example, unlike pizza, we don't build roofs every day. At least not as often, but today we're showing you a quality brand in this market, like Certainteed Roofing shingles in Georgia. 
Incredible performance of Certainteed Roofing Tiles in Georgia
Using Certainteed roof shingles in Georgia is one of the best choices for a high quality roof. This company is recognized around the world for the quality of its building materials. This is evidenced by the fact that it currently exports materials to over 50 countries around the world. 
Besides, we are talking about a centennial company, with a great experience in everything related to construction materials. Regarding the roofing shingles section, it is known that Certainteed has two products that may be of your interest. 
The first is

Landmark's laminated

roofing shingles. Roofing with this type of shingle provides double-layer protection to ensure the durability of the structure. In addition, it perfectly emulates the texture of cedar wood roofs. You can enjoy different colors in this type of product to combine with the rest of the house or building. 

You can also count on Patriot asphalt shingles, with a scientifically tested guarantee for wind and fire resistance. In addition, when you buy this product you will have a guarantee of up to 30 years for damages produced during its own manufacture. It is also an excellent option to avoid the effects of mould on the roof. 
Now you have the options you can choose to cover your roof, you just need to know where to buy them. Fortunately, we can help you with that too. 
BSR roofing Supply is the home of Certainteed roof shingles
When it comes to purchasing the best quality products, it's obviously a good idea to choose Certainteed roofing shingles in Georgia. That's why BSR roofing Supply is an excellent candidate to provide you with everything you need in roofing. After all, it's very important to have materials made by the best brands in your area. If it's Georgia, this store will help you to build your new home. 
All you have to do is contact us and we will help you right away, supporting you at all times to make your new projects move forward. It is time to make your dreams come true, especially if it is about building. Invest in durable materials that will make your home or new property a robust structure and that will return everything you spend. These types of materials, which contractors and builders love, you will find on this website. 
Click on our link to access all the information you need to get started. Quotes, deliveries, payment methods, everything you need can be found there. Also, you will know the great amount of products that we have to offer you. Looking for Certainteed shingles in Georgia? At BSR roofing Supply you will find the best prices for you. Contact us to start building a roof that protects your investment. Because the durability of your new creation will depend largely on how much the roof can support. 
Find Certainteed shingles in Georgia with
BSR roofing Supply