Having a rental trailer for roofing in Georgia available is a great idea. One of the most important details when paying for a service is knowing what benefits you can get. It is clear that if you are paying to fix your roofing, you will most likely receive a service that focuses on that.
However, anyone offering a service should know that you always have to go above and beyond. You may be used to the work you do, but the extra benefits are always to the customers' liking. Why do you think McDonald's has playgrounds? The reason is so that some customers leave their children having fun while they enjoy their burger. 
Nowadays in any market the competition is very hard. Every brand, company or enterprise is looking to surpass itself in order to outstand. That's why, even when it comes to services related to roofing repair, you have to have some variety in what you offer. Beyond the sale of the products that are usually used in roofing repairs, there are other services that can help with this. 
Of course, it is normal that the services you offer are related to the main service. Just like at McDonald's, the parks are designed so that parents don't have to worry so much about their children while they are eating. Today we bring you a new service that will help you when it is time to make repairs to your roofing.  
Use a rental trailer to transport what you want for your roofing in Georgia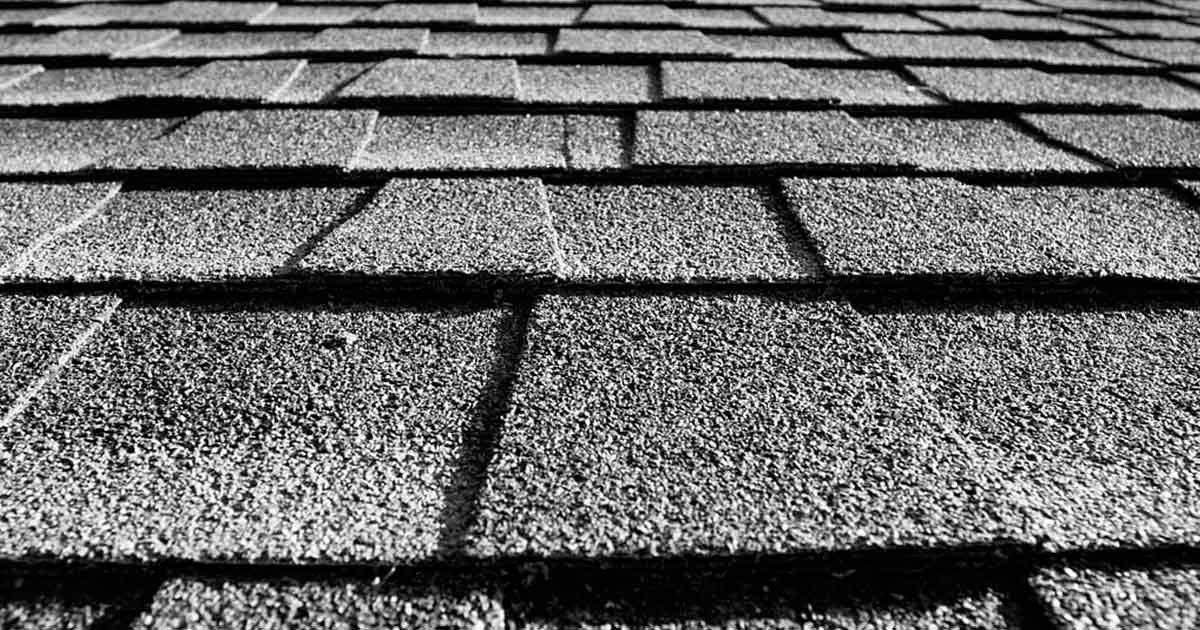 It is important to have the possibility of having a rental trailer to repair your roofing in Georgia. When we are carrying out a construction of any kind, one of the most important details is the material transportation. It's not exactly about light things that you have to carry from one place to another. Usually, heavy loads are transported, which your personal vehicle may not be able to carry. 
This is often a major obstacle when it comes to building or repairing roofings. Maybe because you can't transport anything you need, or because you set a limit for yourself. In other words, you can carry a certain amount of materials but you can't carry everything you want. It is often the situation that you have to go around several times in order to have all the materials and machines necessary to carry out the construction. 
That's why having a rental trailer is an excellent idea, but of course, it's not like you have to buy one. The possibility of renting vehicles for specific situations is of great help for us. For example, when you go to the beach and rent a boat, so when it comes about heavy-duty vehicles, you can count on them. Besides, now those who are in charge of selling you everything you need for the roofing, now have vehicles for you. 
Many benefits regarding roofings in Georgia in one place 
Having a rental trailer for roofing in Georgia will make it easier for you to carry everything. Especially when the store you are using to purchase the products you need also has this service. Many times everything becomes more difficult because you have to go to several people or services. This time, everything you need can be easily found in one place. 
Having the best products is not enough to make resistant constructions. You must also have services that allow you to do the best possible job. If you are a contractor or professional who usually does this kind of job, you know what you need. An effective method to move all the equipment used in roofing construction. 
We know that the roofing is the most important part when it comes to protecting your property. Are you going to build a roof half way? That's impossible! You have to do the best job, using high quality tiles, machines and supplies. Through the internet you will be able to find offers for buying supplies as well as renting a dumpster trailer to take your orders. 
Don't you know a supply store that meets all the requirements we have talked about? Don't worry! Today you can access the best prices, professionals with certified experience and benefits when building roofings. Do you want to know more? We introduce you to the solution in the purchase and transfer of roofing supplies. 
BSR roofing Supply has the best roofing trailers
Looking for a trailer rental for your roofing in Georgia? It's time for you to contact BSR roofing Supply, the best one-stop store for your roofing project. Building a home requires effort, a good investment and planning by professionals. Working with us will save you a lot because we have the best products for this type of work. 
In addition, we are dedicated to serving you at any time. You only have to call us and you might have allies committed to your goal. The best quality in products, with recognized brands in the world of construction and infrastructure. As if this were not enough, you can request assistance from professional contractors who can guide you in the construction of roofing. 
Do you need more, as we already told you, in our website you can access the trailer rental to transport all the supplies you buy. This means that you will not have any inconvenience in moving your purchases, which will certainly not be light. In addition, all our trailers have an excellent quality, so you will not be exposed to any risk of accidents. 
You certainly know a lot about quality, so there is no need to tell you which is the best supply service in Georgia. Contact BSR roofing Supply and discover why we're a leader in roofing. Our services are unparalleled, from selling supplies to renting trailers. 
Roofing trailer rental in Georgia with BSR roofing Supply