When it comes to choosing the right roofing your home in Atlanta, GA, you should look no further than metal roofing. It has an excellent lifespan of 40 to 70 years and it's unlikely that you'll have to go through more than one roof replacement during the time in your home.
Metal roofing is available in different colors and designs to choose from. So, it's not difficult to find the perfect match for your home's design aesthetics. In addition, this roofing solution provides more longevity, improved durability and is considered as a better environment friendly option.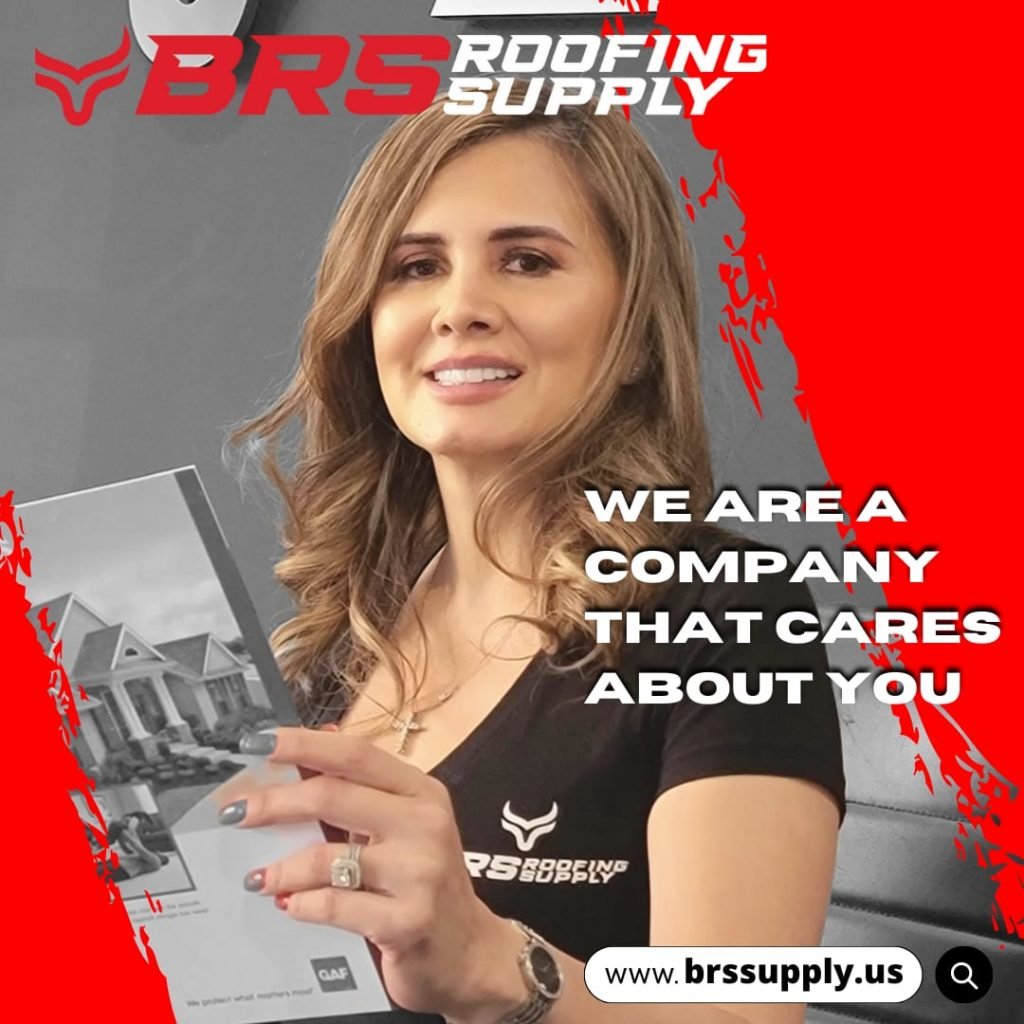 5 Signs to Look for Metal Roofing Company in Atlanta GA
1. Tears
Tears or punctures in a metal roof can be caused due to different reasons. Storm is one of them as the high winds and falling debris create roof abrasion. Another reason is the foot traffic. Though you can walk on metal roofs, it's possible to damage the roof if you're not trained properly. It's best to rely on the best metal roofing supply company with experience of walking on metal roofing.
2. Damaged paint and sealant
Paint and sealant protect the entire roof. Metal roofs are generally sturdy than their counterparts. There are different ways to compromise the pant or sealant. Hail and falling debris can damage your paint and sealant and the fluctuating temperatures can cause cracking in the paint and sealant. You should choose reliable metal roofing contractor to avoid damages as possible.
3. Uneven seams
The changing temperature affects metal significantly which results in expansion and contraction with heat and cold. Because of the extreme weather condition, the expansion and contraction can cause gaps between the metal roofing pieces. These gaps can cause leaks which can damage your roof further if you leave them untreated.
4. Safety hazards
When you do the roofing on your own, you're at risk of hurting yourself in the process. The ladder should be placed right at the correct angle to support an ascent to the top of your home. If anything goes wrong, you risk the ladder slipping from under you.
Even if you get on the roof safely, you won't be able to secure yourself without any professional equipment. So, you should choose the metal roofing company in Atlanta GA to handle your roofing needs with precision and confidence.
5. Roofing damage
Your intentions may be good; but you're going to create further damage and issues by walking on your roof. A professional roofing company knows how and where to walk precisely and you don't. It's possible to create cracks and dents in your roof when you walk around up there.
Bottom Line –
Metal roofing is a beautiful alternative that every homeowner should consider. Well-known for their durability and sleek aesthetics, these roofs work like a sustainable option for many homes. So, you should consider a metal roofing contractor in Atlanta GA i.e. BRS Roofing Supply to provide you with the best possible metal roofing solutions. We have the ability and experience to help you choose the best metal roof that works right for you giving you complete peace of mind for more years to come. For more information, please contact us today at 470-999-9997.