Are you looking for the reliable residential or commercial roofing supplier in Atlanta GA? If yes, then you should consider a few important things to make a well-informed decision.
1. Consider hiring a roofer with standard.
Your roof is something very expensive and significant to you. You want the best roofing supply company that expects and demands the very best in roofing standard. It's better to focus on roofing contractors providing great materials, superior craftsmanship and well-trained employees.
Professional roofers must be happy to share their processes and decisions with you as they're confident that they will provide you with excellent roofing solution. If you're concerned about the standards of their work, you should feel free to ask them. After all, it only takes a few questions to know whether the roofer has high standards and in turn, if they meet your needs.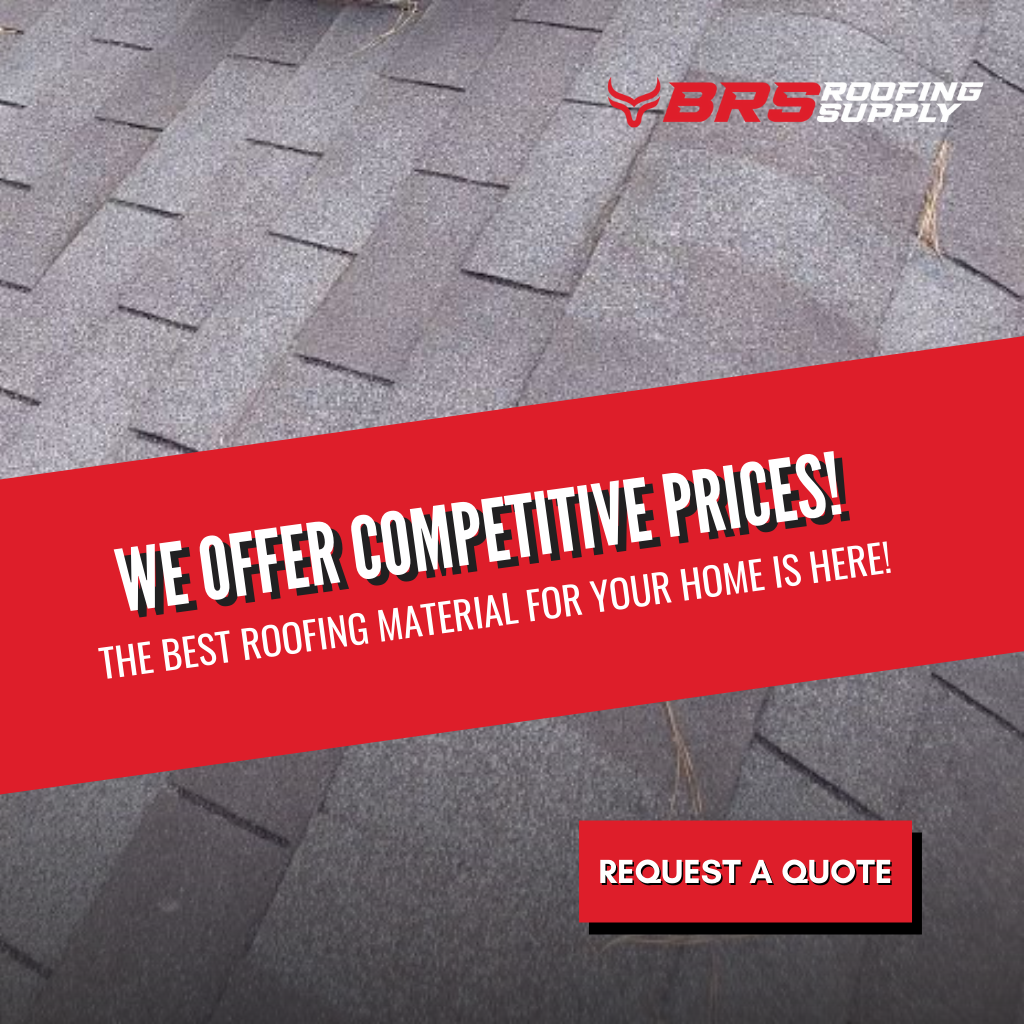 2. Choose a company providing quality materials.
Even if your roofing company has the best installation team, poor quality roofing materials can't stand up to the external elements. The high humidity, heavy rain, tropical storms and hurricanes can put your roofing to the test. The low end roofing shingles, nails are unable to protect your home for short term or long term. So, make sure that you hire a company providing quality roofing materials.
3. Choose a roofing company with right license and insurance.
License and insurance are the necessary things that every trustworthy roofing company should have. They help in protecting homeowners and roofers during different situations. In simple words, they are something that stands between you and mishaps if something goes wrong during roofing installation. That's why you should work with a roofing company with necessary credentials.
You should be clear about your stance that if a roofer doesn't have licenses or insurance, you should find a new roofer. If they say they have the documents and refuse to show them, you should definitely go for a new roofing expert. Obviously, your home is very much important to you as it's your lifetime investment. You should never leave the roofing to the unlicensed and uninsured roofers to get it done.
4. Choose a roofer providing excellent warranties.
Most reliable roofing contractors provide their customers with manufacturer warranties that protect the roofing products. The warranties make sure that if anything goes wrong with your shingles because of the fault of the manufacturer or the roofer, you're covered.
However, warranties imply different things to different roofers. Some roofers will provide you with plentiful warranties; but they won't be around to honor them. That's its really important to choose a reliable residential roofing supplier in Atlanta GA providing you with necessary product and installation warranties for ensuring optimal protection and safety.
5. Work with a roofer you completely trust.
When it comes to understanding the work quality of a roofer, the proof is important. That means, you should have a group of people you can rely on with roofing opinions. Ask your friends and neighbors who have gone through the roofing process. Your friends and neighbors are not the only information source about roofers; but their first hand experiences will give you the proof which can help you make the best possible decision for your home.
Bottom line –
Are you looking for the best roofing supply company in Atlanta GA? If yes, then you should look no further than BRS Roofing Supply. For more information, please contact us today at 470-999-9997.