Nowadays, it is important to have metal roofing materials in Georgia. Our house is our main asset, the one in which we always invest because it represents our work. That is why it is essential to have durable materials to be able to make the improvements we want. It is said that cheap is expensive, so it is better to prevent any unwanted situation. 
It is evident that buildings have improved with the passage of time. That includes the use of materials that can withstand any inconvenience or environmental emergency. Lately we can observe how the weather becomes more and more unpredictable, so you have to be prepared. 
There are many options when it comes to roofing materials. Traditionally, we speak of a structure composed of several beams, an outer cover and an inner surface. Regarding the materials, we can find the classic clay and concrete, rubber, solar and asphalt tiles. 
Each type of material has its own characteristics, which are evaluated at building moment. That is why it is also important to have a team to help you choose best options. Do you know the types of materials? You know which option is the best for your money. 
If you haven't made your decision, you can still choose one of the most durable materials on the market. It means you will be making the correct decision when carrying out any type of building. 
Metal in Georgia is an excellent roofing material, think about that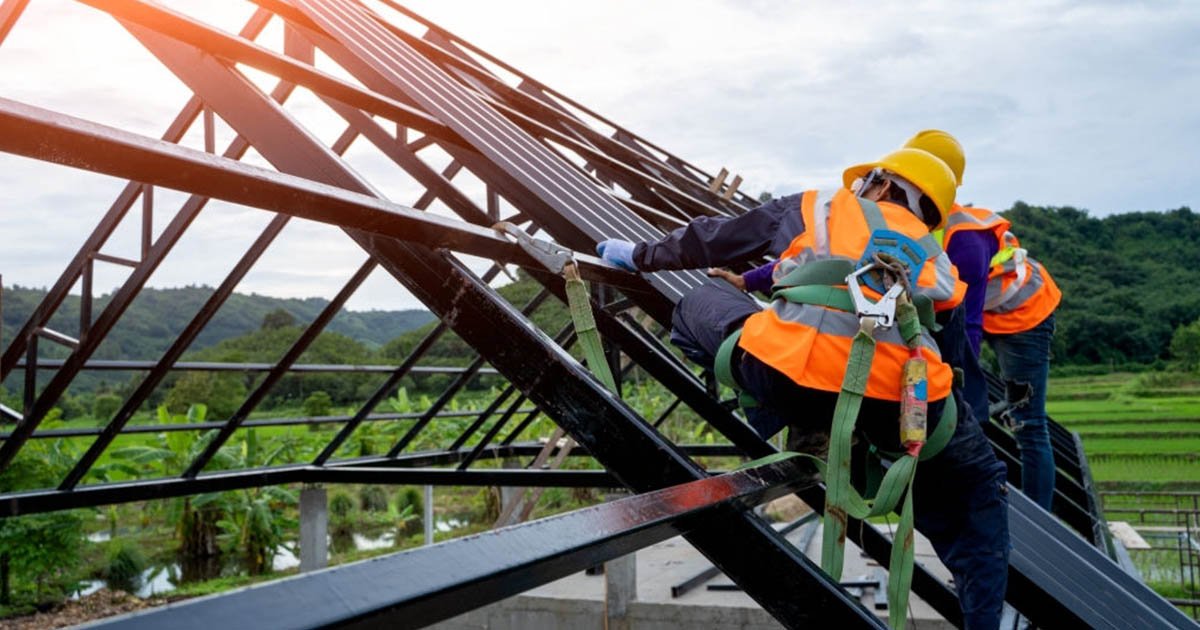 Why think about metal roofing in Georgia? It does not matter if you are a contractor or simply an owner of a building or project. This type of roof should always be an option to consider, because it turns out to be very beneficial. 
At first, metal roofing is great for those days when the sun is not so friendly. And is that the properties of this material allows it to reflect the sun's rays, so the building will be cooler inside. Also, metal is very light compared to other materials. The approximate weight is between 55 and 165 pounds, compared to almost 1,000 pounds for other materials. 
It is much easier to install metal roofing. In fact, you can install this kind of roofing on three days. Although it will depend on the size of the building you want to build. The durability of metal is also a great ally when it comes to building a strong building. 
Lower-quality metal roofing can last up to 20 years. But we are going to give you advice, if you spend a little more, you will get a roof that can last much longer. In addition, these types of roofs are very good at resisting the adverse effects of the weather. Snow, hail and rain will not be a problem, as well as pollution. 
Choose the best supplier of materials for your roofing in Georgia
Other benefits of metal roofing in Georgia include resistance to the harshest situations. For example, a fire or an invasion of insects. Mould tends to deteriorate all kinds of materials, but metal can withstand it. So we can say it is the best option when you have a building project.
But to have access to durable materials, you must have the best supplier. The one that offers you the best prices so that you have no doubts. If you are a contractor, you don't want to fail your clients, so you must have all the tools to build roofing. 
But it is not only about finding the store in which you are going to make your purchases, so you must look for more benefits. For example, there are many companies that are responsible for supplying the transport of materials and tools that you are buying. Obviously you can't carry everything in a car, especially with large building materials. 
The market is wide in this kind of product, but the best brands are there waiting for you. Any building project requires brands recognized for their quality in any of the materials you are going to use. If you don't know anything about that, it will be good if you have a store that has a lot of experience. 
Because we must build thinking about the future, thinking that our projects must be strong and durable. In addition, We need options that adapt to our style, the one that we want to impregnate in the building.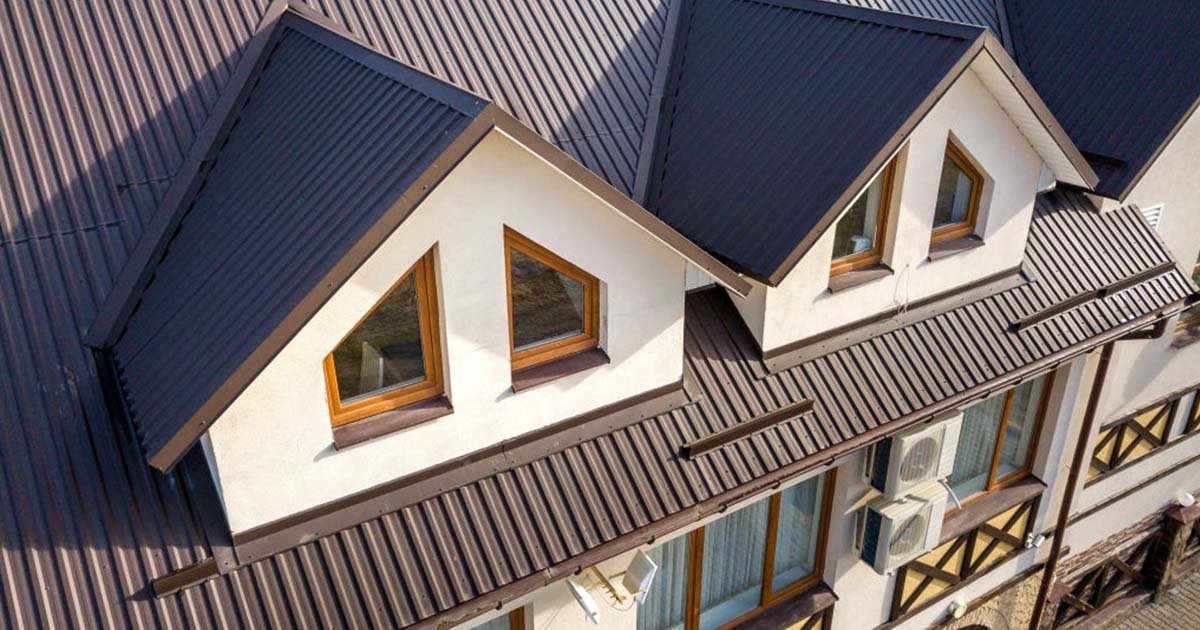 For metal roofing in Georgia, there is no doubt that BSR roofing Supply will solve any problem. For many years we have worked hard in the development of different projects for elaboration of high quality roofing. Our work team is highly qualified in this sector and ensures professionalism. 
Nowadays, if you want to do something well, you must have the best people. With those professionals who are true experts, you will be able to solve any unforeseen event in the building process. That is why our work team is ready to assist you in everything related to the installation of roofing of any kind. 
The best materials? Of course. The best service? Without a doubt. This company guarantees you an impeccable job, and also, with transportation in all the products you need. You just have to hire our  dumpster trailers to help you move materials. 
Do you have any doubts regarding our service? On our website you can contact us to learn more about us and our work. You can also see the products and projects we have for you. Communicate with us through mail or phone call, very easy. 
So,you can get access to all the information with your computer or smartphone. Our website will be the key to acquiring the best metal roofing for your buildings. We are a highly competitive company in Georgia, so you can get assured with us. We will be waiting for your call. 
The best metal roofing in Georgia with BSR roofing Supply!